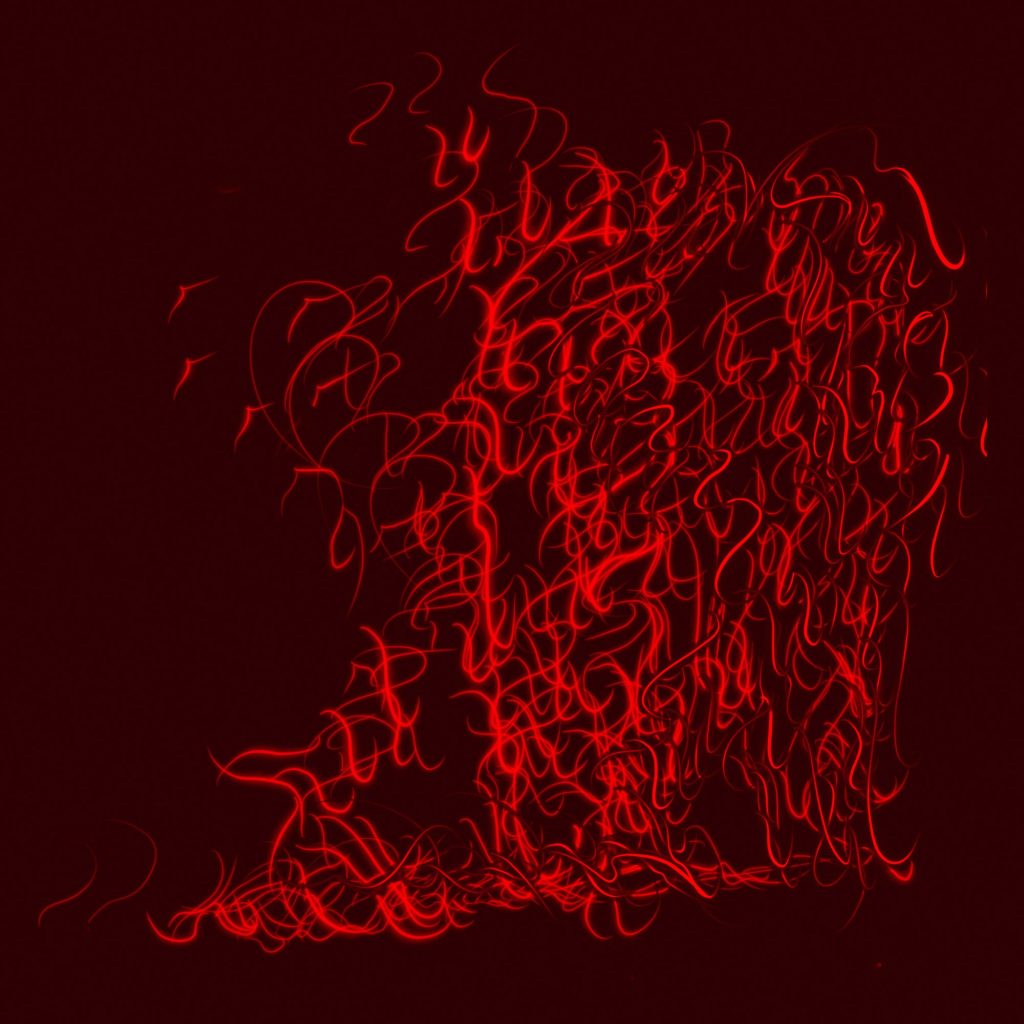 Late Bloomer is the coming-out party for artist-producer Mervin Wong, who has, well, a rather intriguing trajectory in the last few years – first, going all high-concept with a stage moniker Planeswalker, and then shedding it decisively in favour of a back-to-the-roots approach.

It's Johnny-come-lately coming slowly into his own: Whether Late Bloomer is self-referentiality or a manifesto for late-night immersion, this album proves Wong is one to watch, perpetually restless and evolving and trying out new threads.

This time, he's paired up with writer-short film maker Sal as co-conspirator, ad who was an erstwhile partner from The emptybluesky Collective, an eclectic group of collaborative minds blurring the boundaries of disciplines and genres through synergy and integration. Sal's spoken-word presence works as a main narrative thread, pulling disparate sonic elements together into clandestine confessions.

"I don't have language for this conversation," she opens 'Gap', then proceeds to rasp/rap over moody, fluvial synths which wash and erupt and burp. It's less emollient-ambient but more menacing atmospherics as Sal ups the drama. The tension is further ratcheted up in 'Plato (It's You and Me Alone)' and 'Retriever', lean, mean, surrealistic missives which lend credence to Wong's characterisation of the album as a "bedroom space-opera." You espy a filigree of lovely Orientalism here, or a douse of ersatz Celtic pipes there as this intergalactic odyssey commandeered by Wong into the farthest reaches of conscience. It's a head-freak mesh-up as Sal's wild-eyed pronouncements become increasingly manic: "I don't know I got here. I don't know where I'll end."

All of this gives way to 'Convergence', a gorgeous, come-down book-ender where no words are necessary, and Wong's eloquent synths transport us to a new cinematic realm. It's either very late, or early – either way, Wong shows us time, like identity, is what we make of it.